Spice Up your Hen Nite Party and Birthday Party with Sushi cooking lesson
Lots of ladies are interested in learning Sushi Cooking classes for their Hen Do, and Birthday parties treats.
It is fun, beautiful, and delicious cooking experience.
We sit around the table making Sushi and have Sushi lunch with delicious Wine, or Sake.
Sushi Cooking Party is a fantastic way to rewind, and have a laught like you return to your childhood fun!
Sake sparkling cocktail is delicious way to start sushi making party.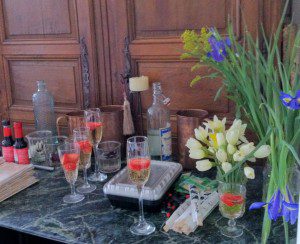 Sushi Cooking party could be a lady's get together cooking party at your home kitchen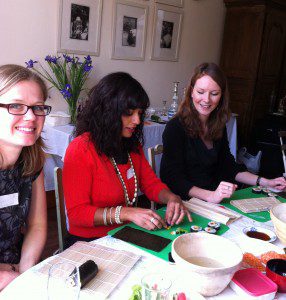 I could assist your birthday cooking party, hen nite cooking party with Sushi & Japanese cookery lessons
And Sushi making corporate team building cooking party
Upcoming sushi cooking and dining supperclub on
May 30th
12:00pm to 3:30Pm & 6:30pm to 10:00pm
7 persons
£80 per person a glass of complimentary Sake cocktail
BYOW
We are going to cook & Dine
Sushi big Rolls with Spicy Tuna
Sushi Carifornia Inside out rolls with Prawn & Avocado with masago roe
Sushi rolls hosomake with Salmon Avocado/Vegetalian rolls
Teriyaki chicken
Stir Fried Japan Mashroom & Vegetables
Sweets are provided
A glass of complimentary Sake cocktail
BYOW
£80
7 seats available
Seats are limited, Please book today :)
Booking available for Group Sushi & Japanese Cooking party for Ladies who lunch, intimate cooking & dining experiences, Pop up Kitchen cooking & dining Sushi Supper club.
Ask Keiko for more information
& Private cooking & dining club at your kitchen with your f

riends and family

also available

We have

a few wine specialists to complete your private dining experience
info@sushiqueen.co.uk
http://sushiqueen.co.uk